Serving The Finest Artisanal Food & Spirits
Upcoming
Events
Join us for a 3 course tasting menu for just $25 per person! The menu is available as part of University City District's Dining Days, which takes place July 12th through July 22nd.
Sandwich of the Month
HEIRLOOM TOMATO FOCACCIA
Jersey Tomatoes, Burrata, Hepworth Farms Mint Pesto, Roasted Pepper Antipasto, Arugula
$13
Events & Weddings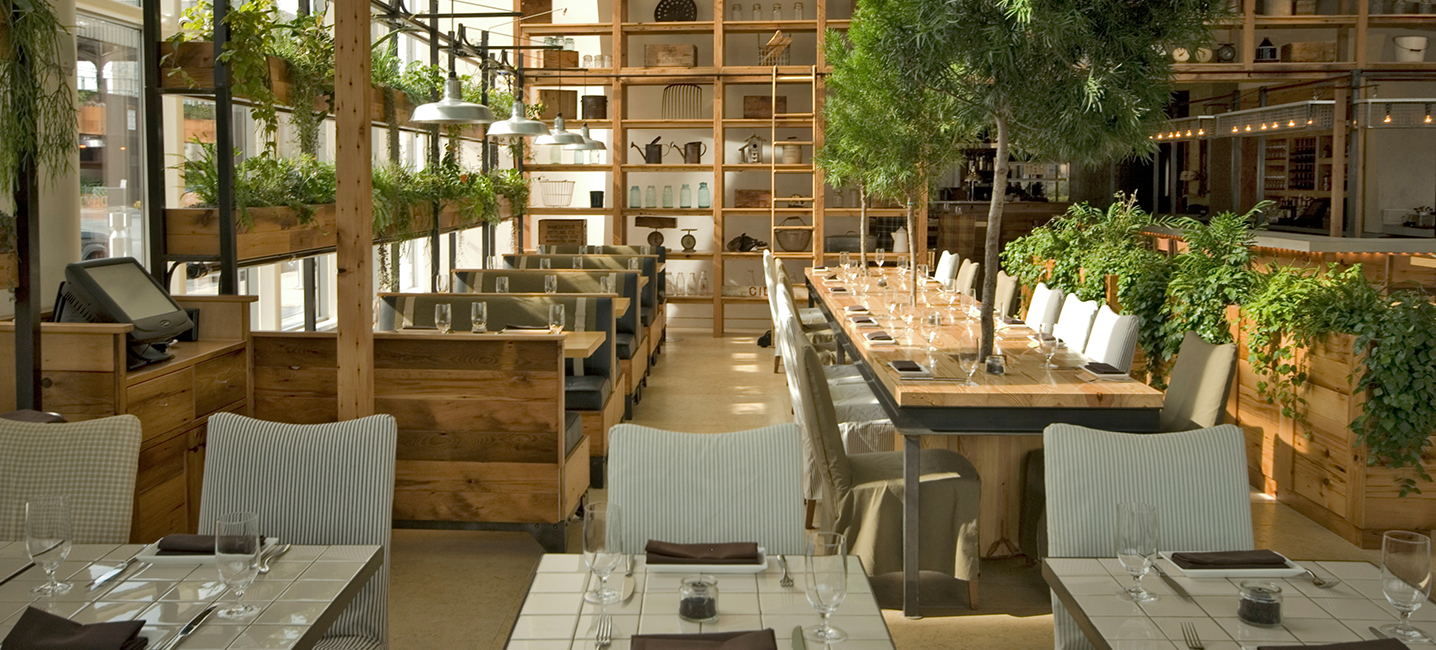 Book Your Private Event
JG Domestic is well-suited to hosting gathering of all sizes, from working lunches to lavish wedding celebrations.
GTC Kiosk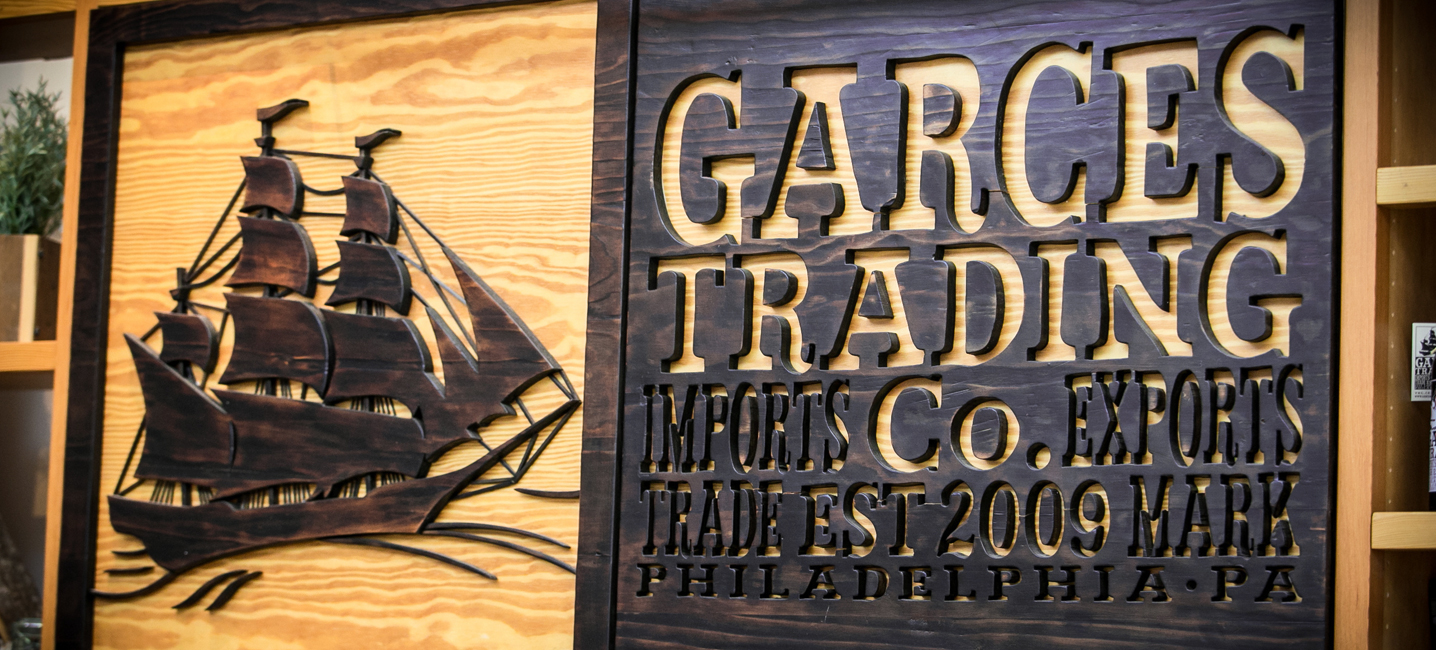 Fresh Juices & Hot Coffee
Visit the Garces Trading Company Kiosk in the Cira Centre Lobby for a variety of fresh juices and smoothies, hot coffee, and great snacks!
Now Serving
Juices & Smoothies
We are now serving juices & smoothies! A healthy alternative, you can now fuel your day with locally sourced fruits and vegetables right from our kiosk.