Serving The Finest Artisanal Food & Drink
Upcoming
Events
Sandwich of the Month
Griggstown Fried Chicken, Buttermilk Biscuit, Romaine, Honey Butter
The 2016 Democratic National Convention (DNC) comes to Philadelphia this summer. We are conveniently located near and can be accessed through Philadelphia's 30th Street Station. We will have extended huors during the weeklong convention and can accommodate DNC events and parties, privately and semi-privately. Contact us today to learn more about hosting your DNC event at JG Domestic.
Try The Blue Plate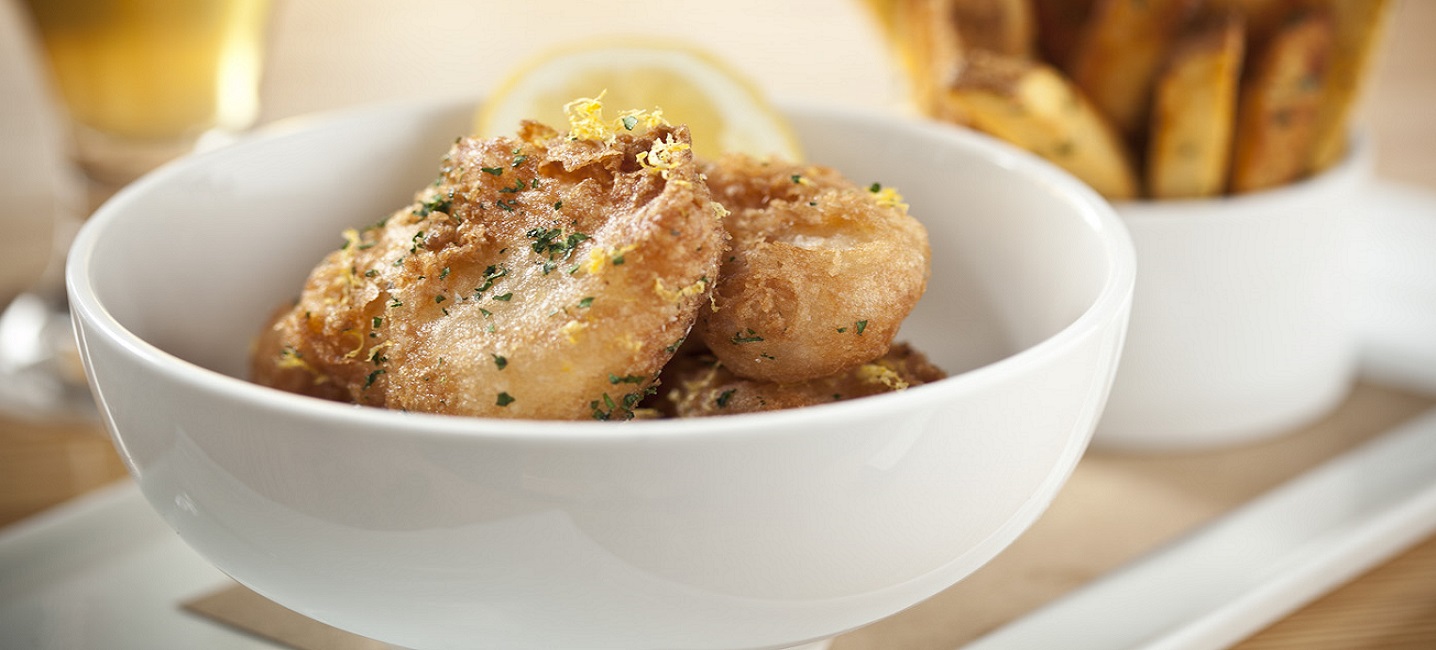 Our Daily Special
Join us for our daily Blue Plate Special - highlighting our signature dishes!
GTC Kiosk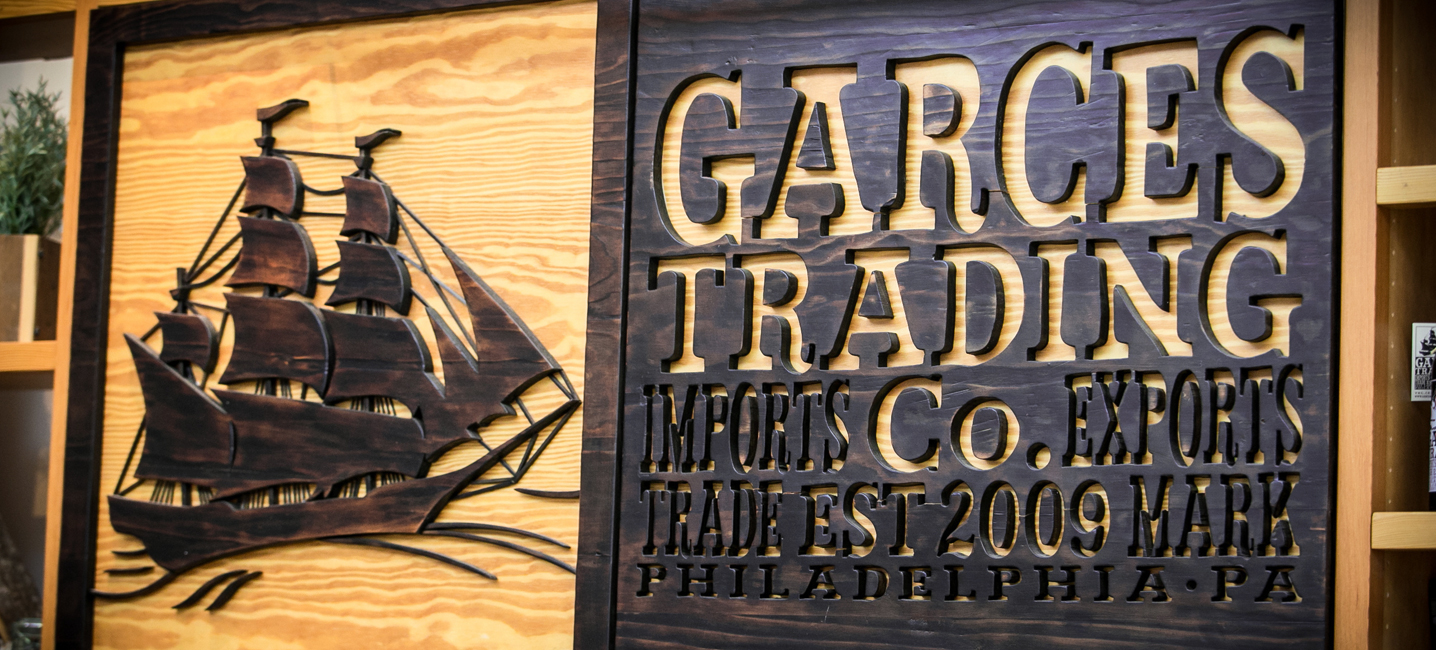 Fresh Juices & Hot Coffee
Visit the Garces Trading Company Kiosk in the Cira Centre Lobby for a variety of fresh juices and smoothies, hot coffee, and great snacks!
Events & Weddings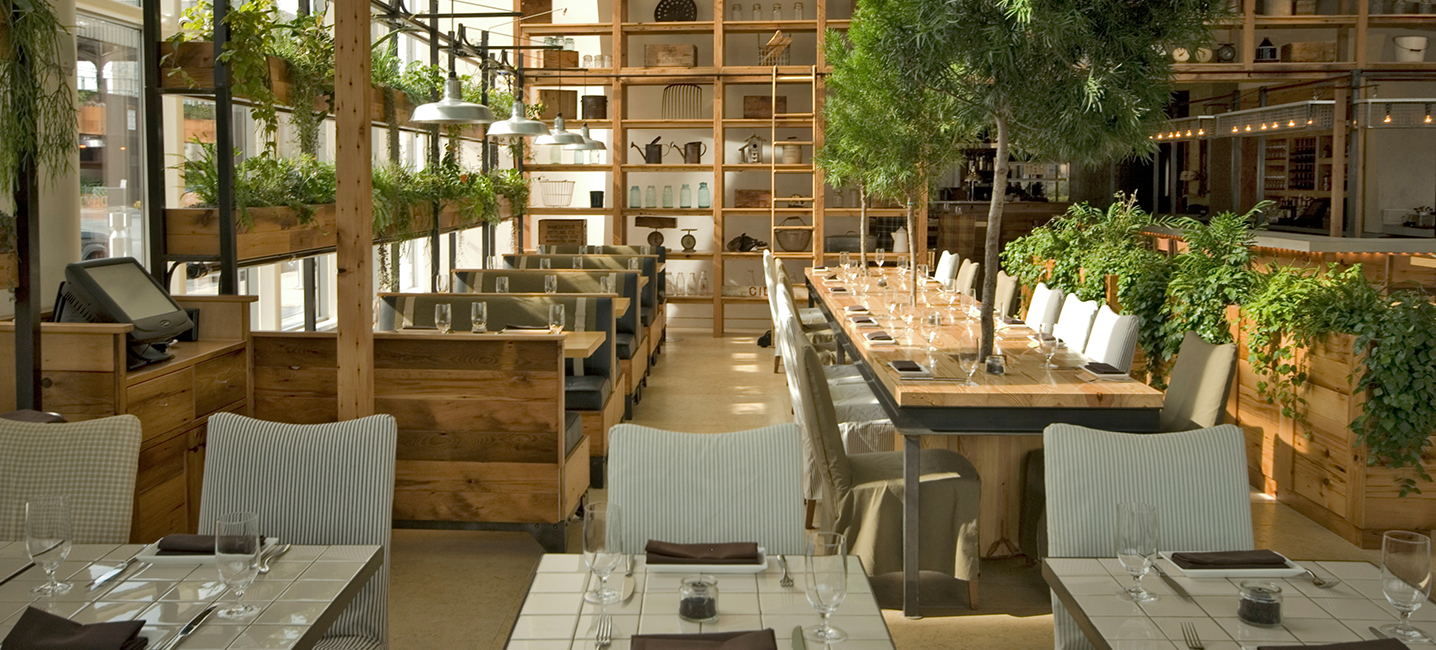 Book Your Private Event
JG Domestic is well-suited to hosting gathering of all sizes, from working lunches to lavish wedding celebrations.