Serving The Finest Artisanal Food & Spirits
Upcoming
Events
Sandwich of the Month
CORNED BEEF SANDWICH
Sauerkraut, Fontina Cheese, Comeback Sauce, Marble Rye
$15
Events & Weddings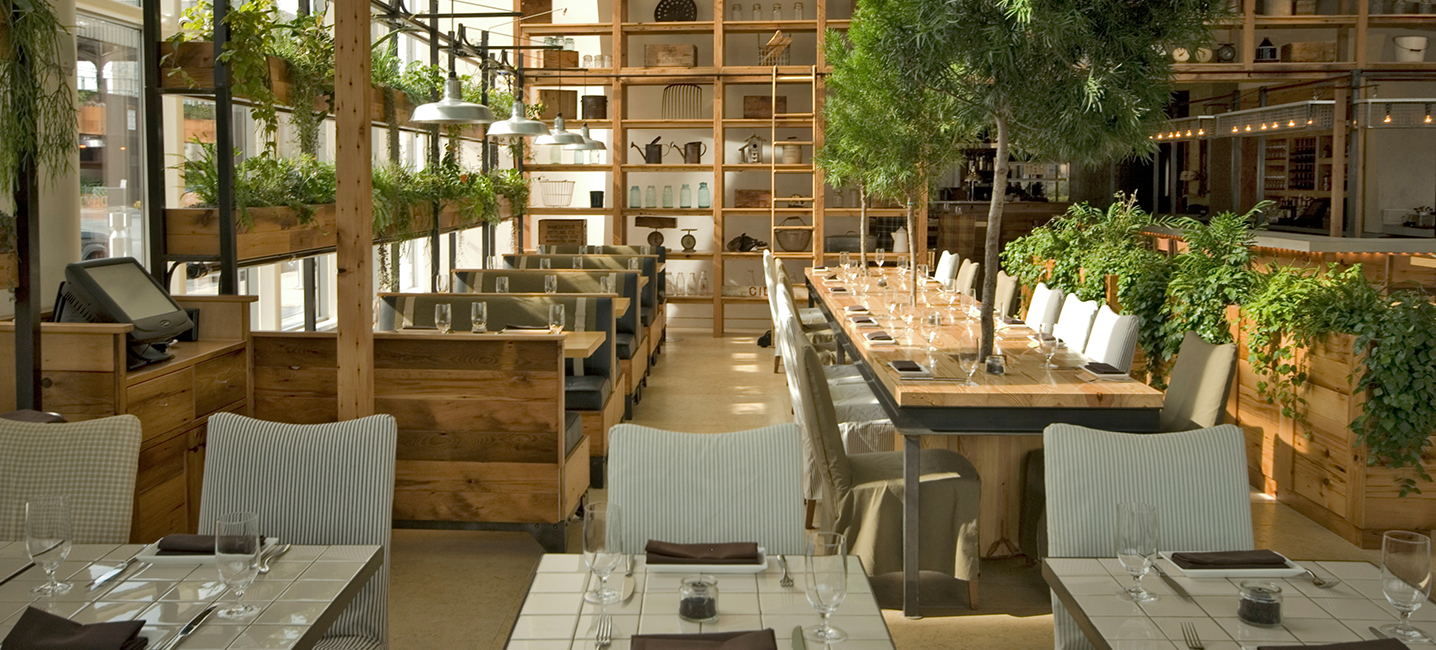 Book Your Private Event
JG Domestic is well-suited to hosting gathering of all sizes, from working lunches to lavish wedding celebrations.
GTC Kiosk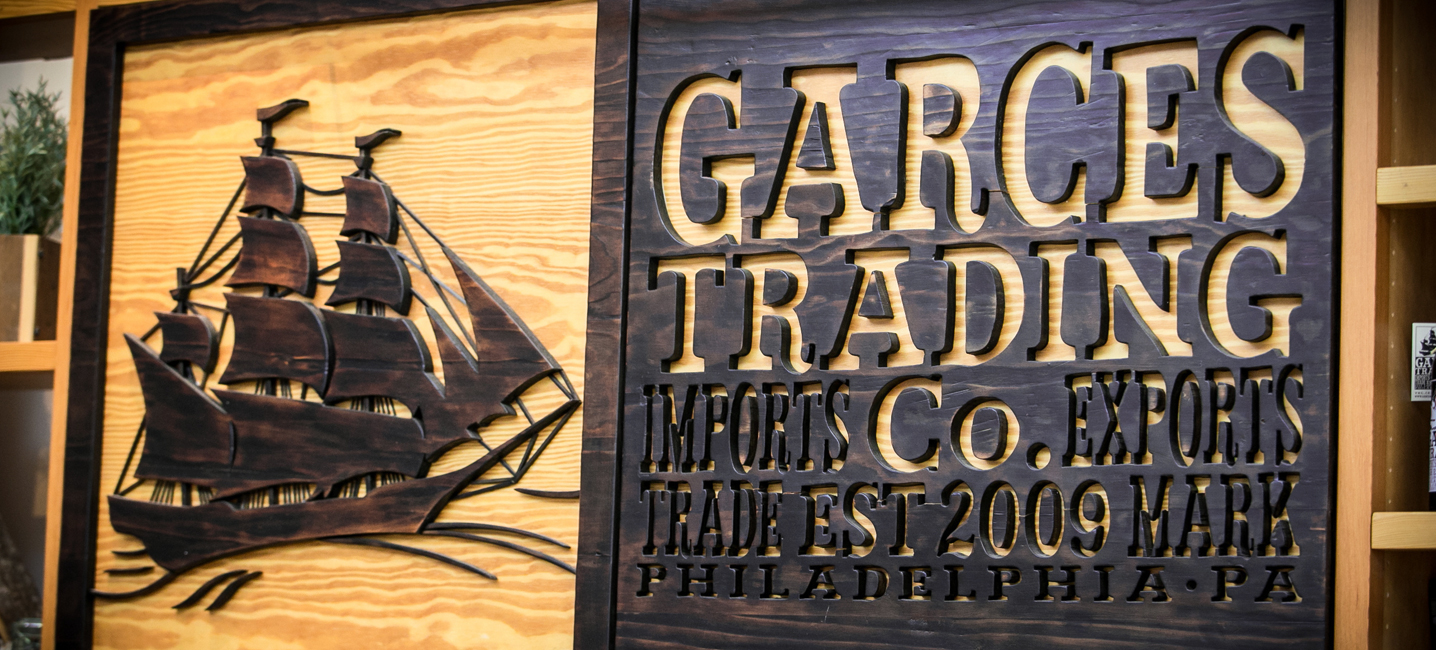 Fresh Juices & Hot Coffee
Visit the Garces Trading Company Kiosk in the Cira Centre Lobby for a variety of fresh juices and smoothies, hot coffee, and great snacks!
Benefit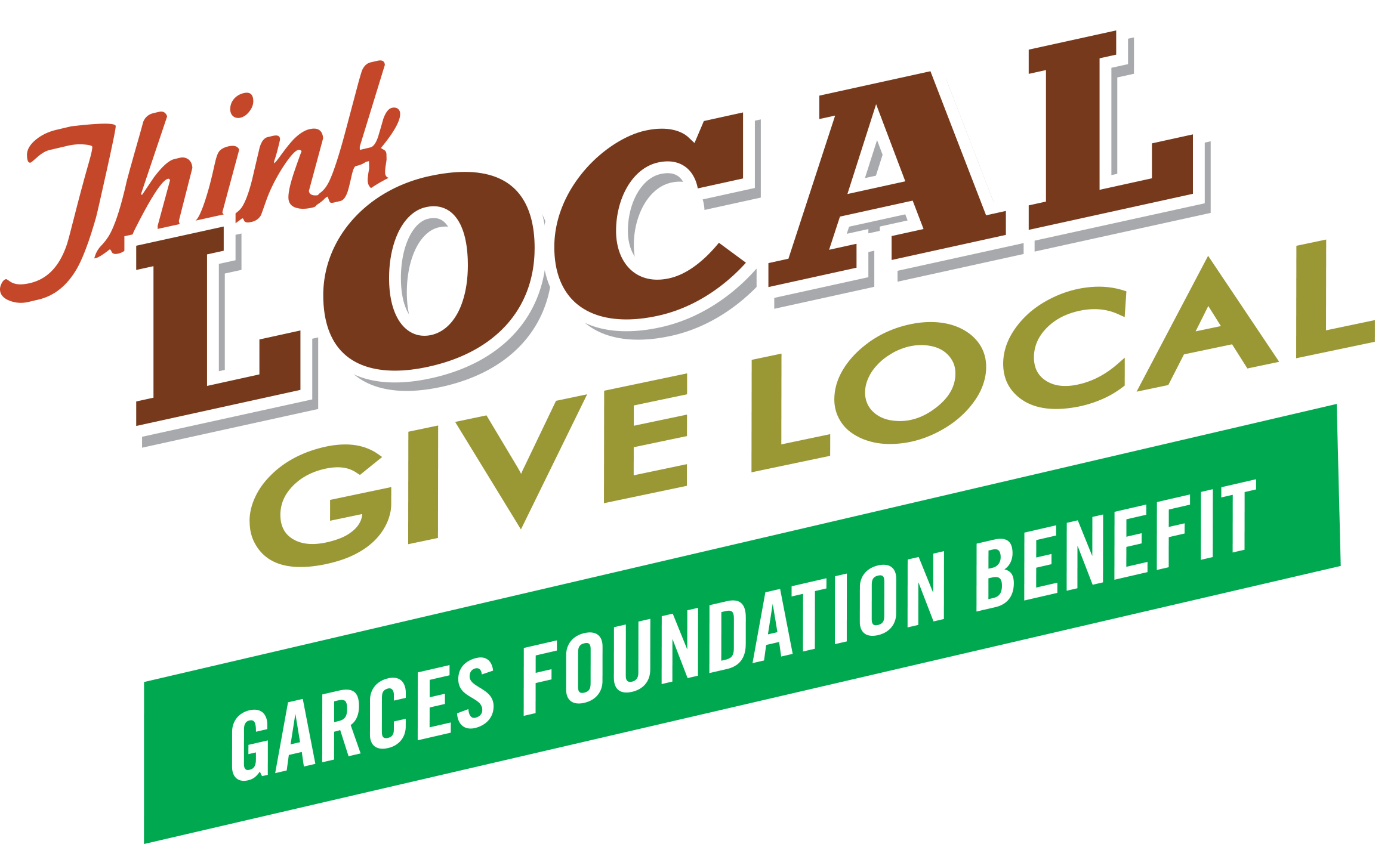 Friday, April 13th
Join Chef Jose Garces and friends for an evening benefiting the Garces Foundation on Friday, April 13th, 2018. Enjoy tastings from Philly's best chefs while improving the lives of the immigrant community.