Serving The Finest Artisanal Food & Drink
Upcoming
Events
Sandwich of the Month
JG Cheese Steak Ribeye, Sly Fox Cheddar Sauce, Truffled Mushrooms, Caramelized Onions
Enjoy an after Labor Day BBQ with country time ribs, BBQ chicken sliders, grilled Jersey corn, baked beans and seasonal salad. Also enjoy Happy Hour Specials at the bar and a tap take over by Forgotten Boardwalk Brewery from Cherry Hill, NJ.
All you can eat for $30 (include tax and gratuity)
Try The Blue Plate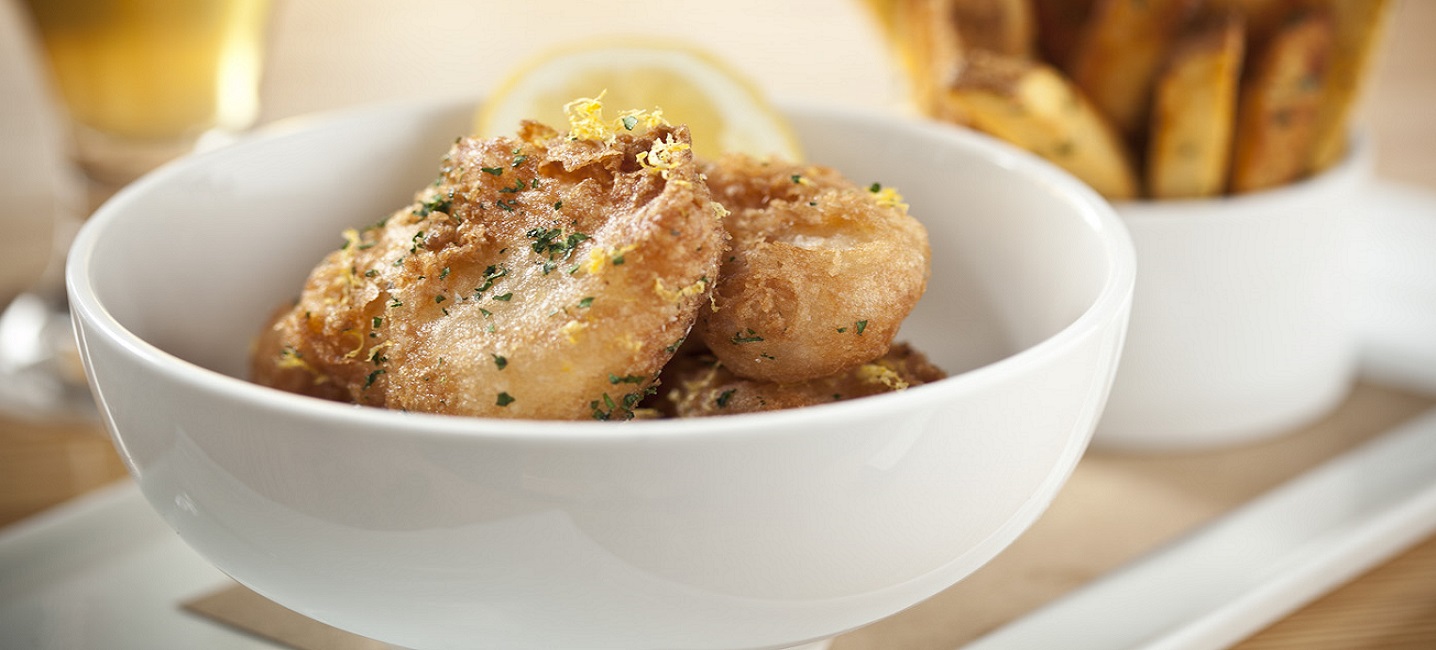 Our Daily Special
Join us for our daily Blue Plate Special - highlighting our signature dishes!
GTC Kiosk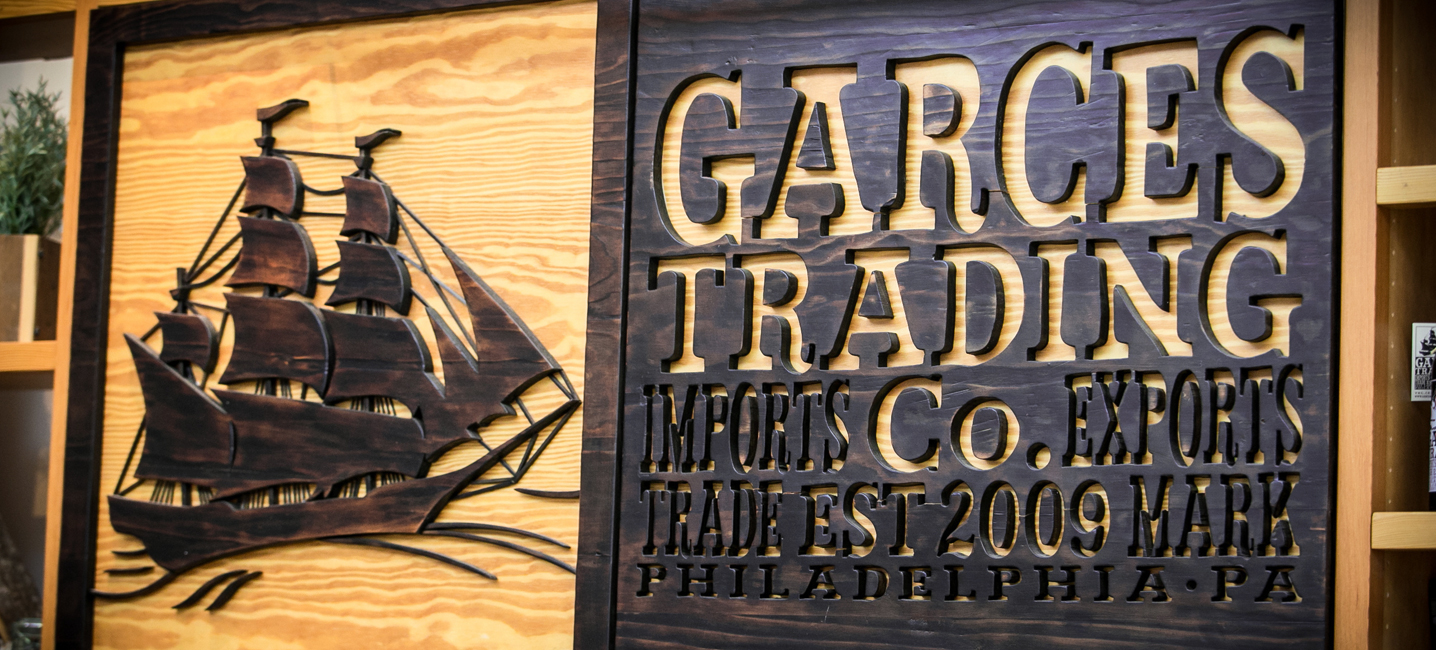 Fresh Juices & Hot Coffee
Visit the Garces Trading Company Kiosk in the Cira Centre Lobby for a variety of fresh juices and smoothies, hot coffee, and great snacks!
Events & Weddings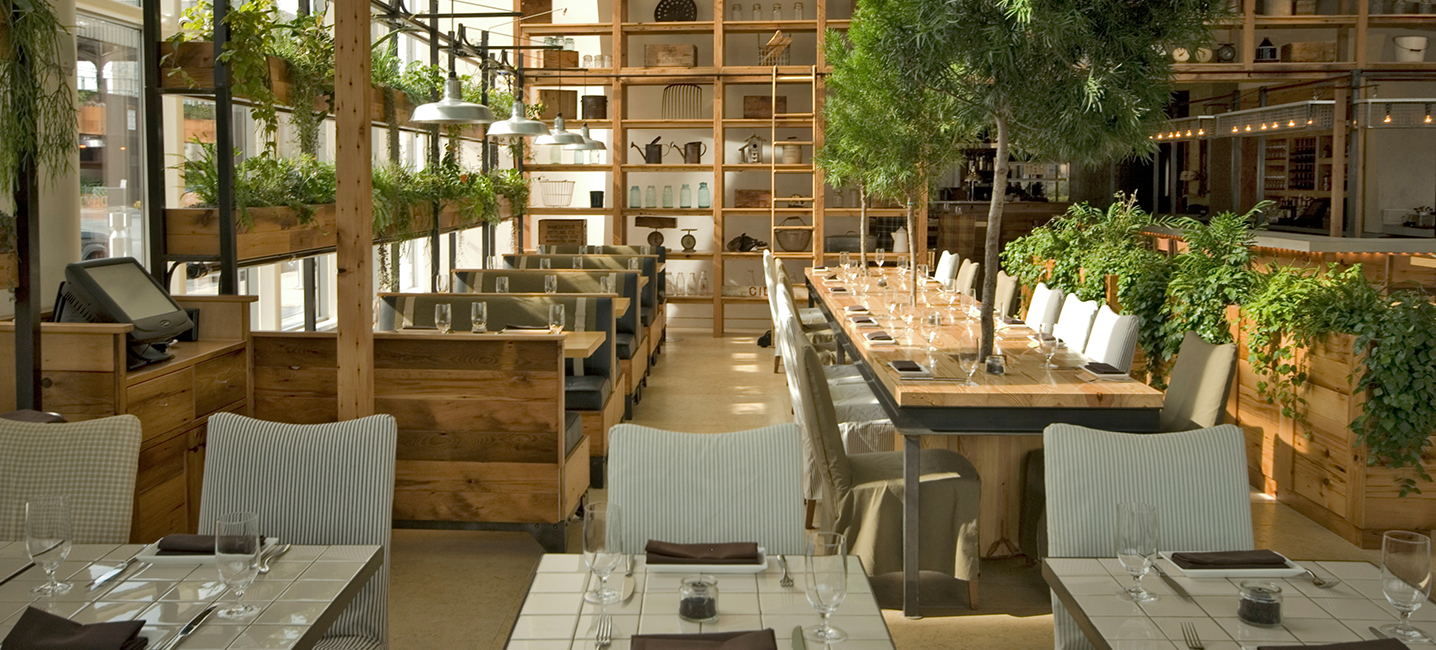 Book Your Private Event
JG Domestic is well-suited to hosting gathering of all sizes, from working lunches to lavish wedding celebrations.