Serving The Finest Artisanal Food & Spirits
Upcoming
Events
Sandwich of the Month
Avocado Toast, Layers of Deviled Egg, Sunflower Seeds, Radish, Mizuna, and Espelette
Holiday Hours
JG Domestic will be closed July 3 & 4. We will re-open for lunch, July 5, at 11:30am. We will also be closed Labor Day, September 4.
Try The Blue Plate
Our Daily Special
Join us for our daily Blue Plate Special - highlighting our signature dishes!
GTC Kiosk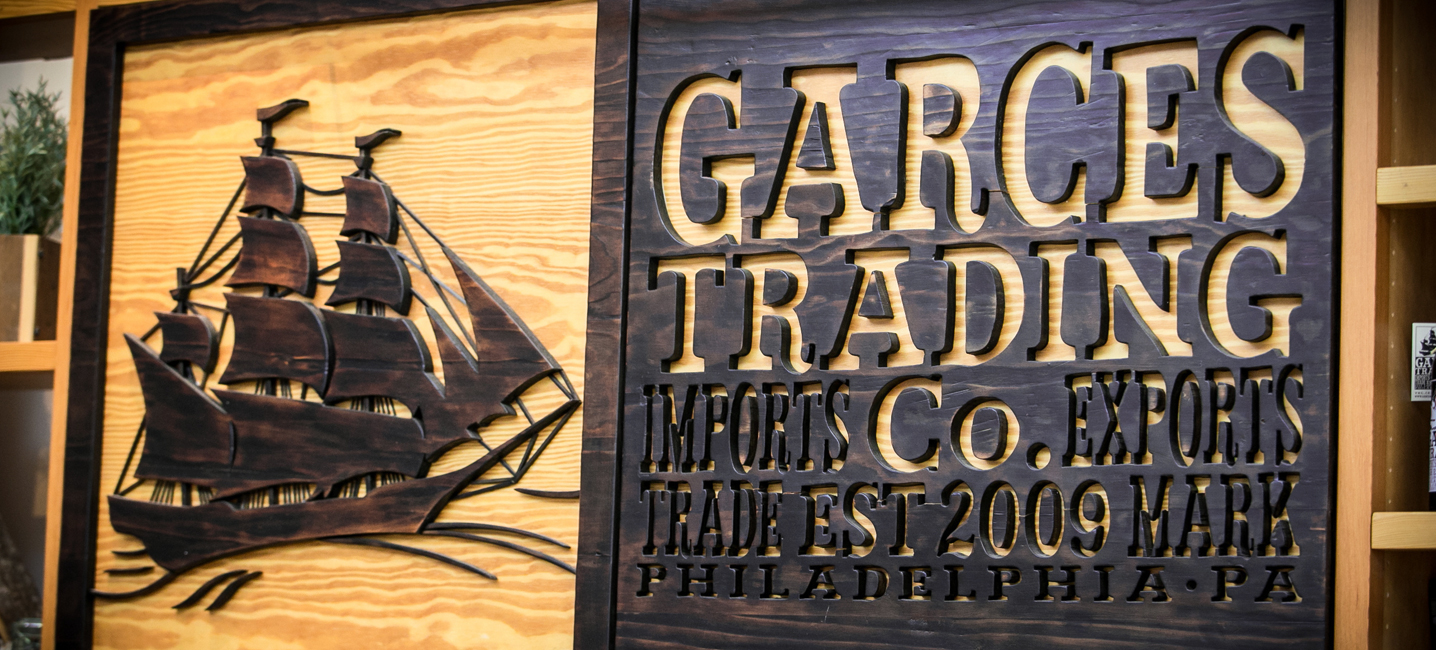 Fresh Juices & Hot Coffee
Visit the Garces Trading Company Kiosk in the Cira Centre Lobby for a variety of fresh juices and smoothies, hot coffee, and great snacks!
Events & Weddings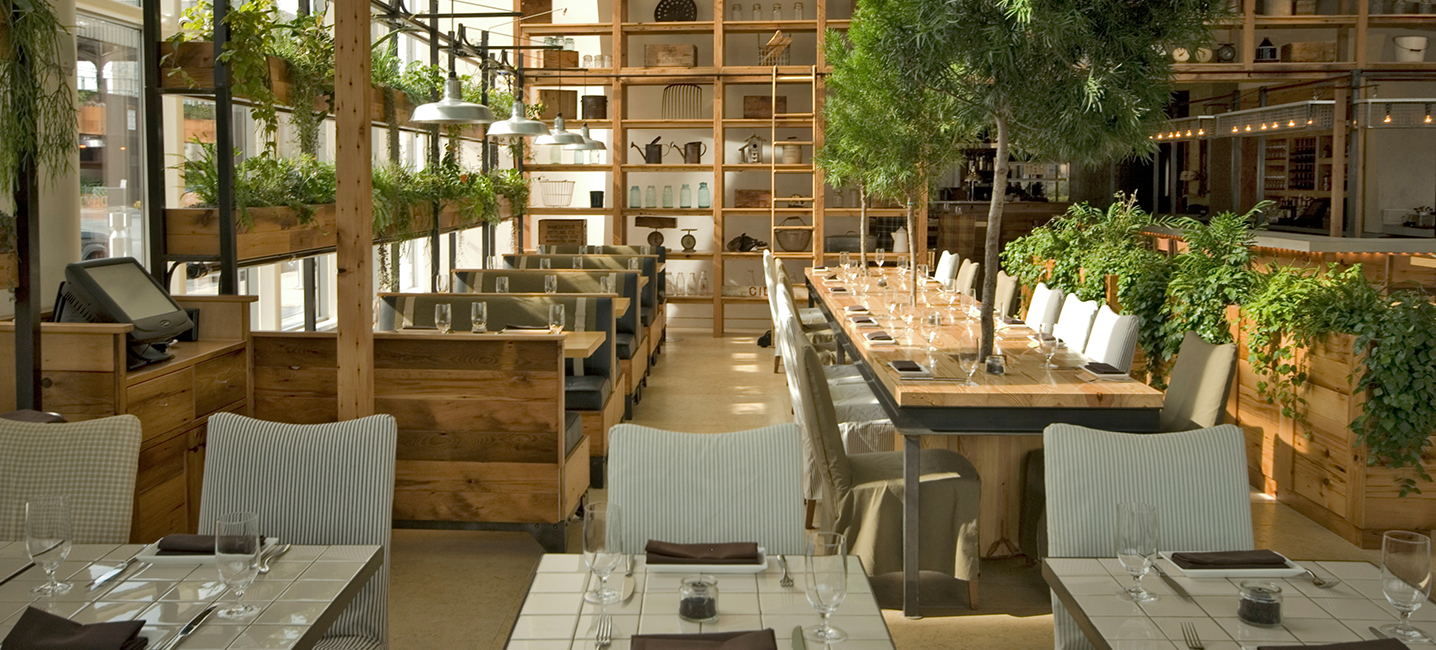 Book Your Private Event
JG Domestic is well-suited to hosting gathering of all sizes, from working lunches to lavish wedding celebrations.