Serving The Finest Artisanal Food & Drink
Upcoming
Events
Sandwich of the Month
El Cubano: Cuban Style Roast Pork, Smoked Ham, Swiss, Pickles House Mustard
Try The Blue Plate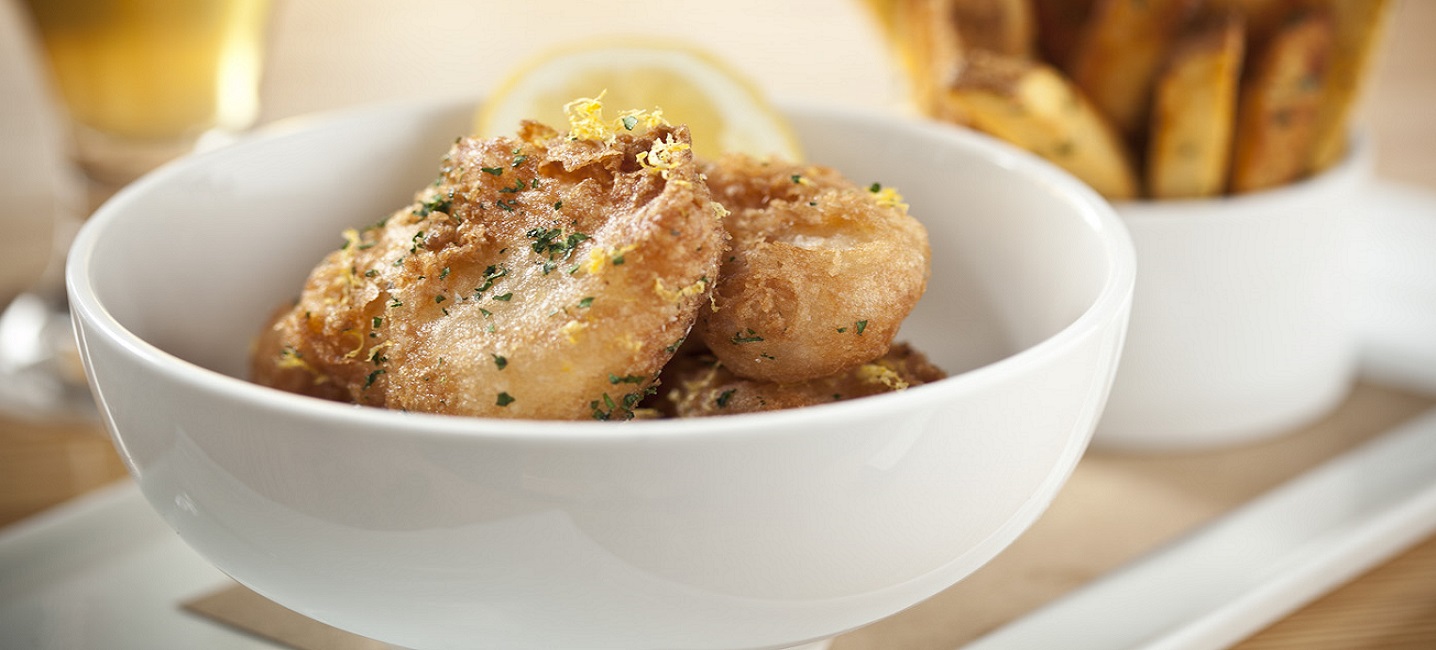 Our Daily Special
Join us for our daily Blue Plate Special - highlighting our signature dishes!
GTC Kiosk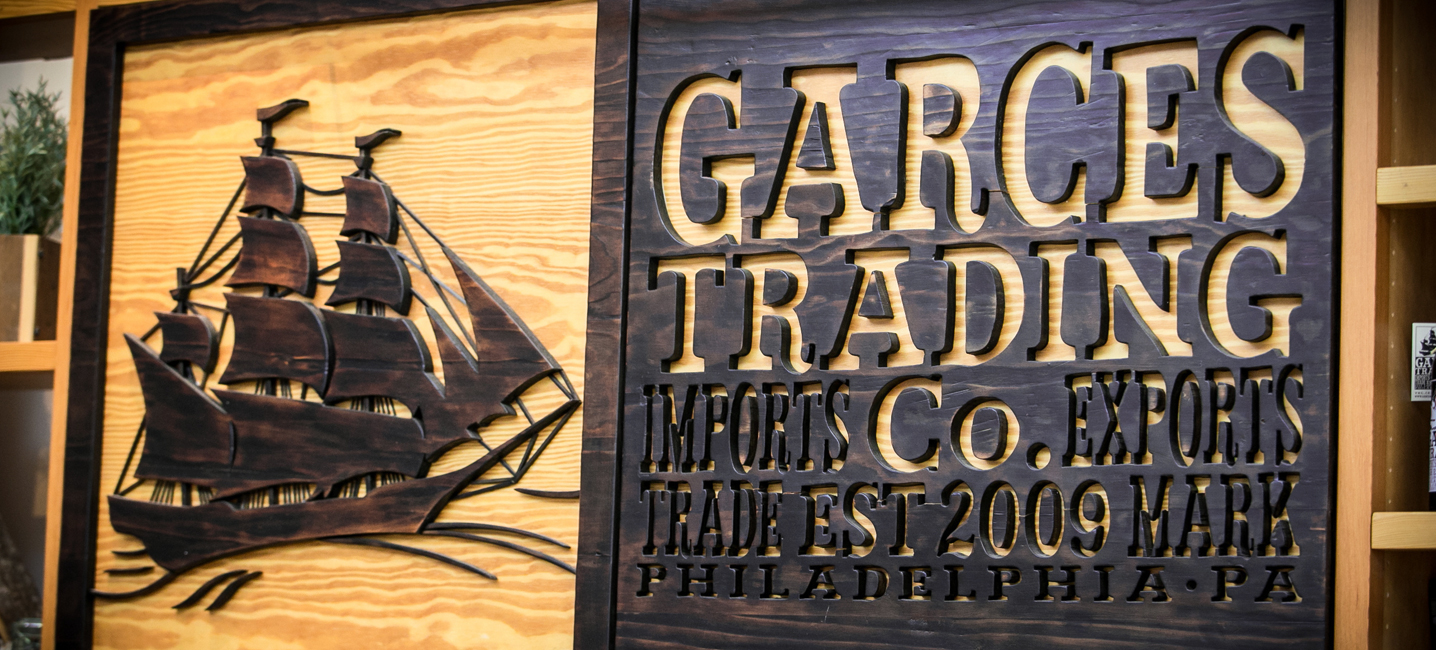 Fresh Juices & Hot Coffee
Visit the Garces Trading Company Kiosk in the Cira Centre Lobby for a variety of fresh juices and smoothies, hot coffee, and great snacks!
Wedding Showcase
I do!
Say "I do!" with a view! Join us for our annual Wedding Showcase on Sunday, March 6th from 4-6 PM at the Cira Center Atrium. Catch breathtaking views of the Center City skyline at Philadelphia's most unique wedding venue.