Serving The Finest Artisanal Food & Drink
Upcoming
Events
Sandwich of the Month
Cajun Shrimp Po' Boy, Spicy Cajun Shrimp, Roasted Red Pepper Remulaude , Fried Potato, Iceberg Lettuce, French Roll
hosting an event for the upcoming RIMS Conference or NFL Draft? Garces can help! we offer private dining rooms, catering and event spaces throughout Philadelphia.
Try The Blue Plate
Our Daily Special
Join us for our daily Blue Plate Special - highlighting our signature dishes!
Benefit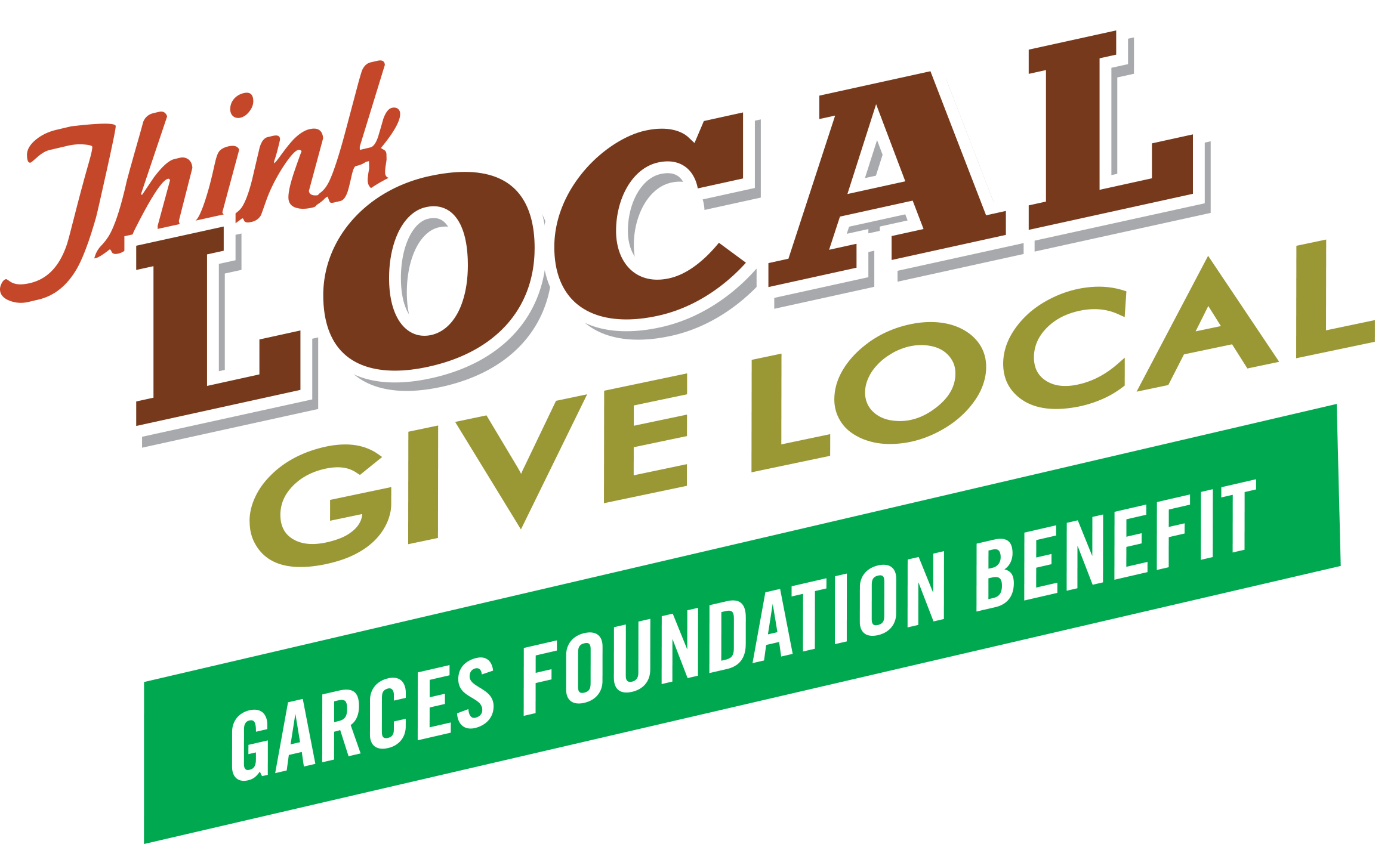 March 24th
Join Chef Jose Garces and friends for an evening benefiting the Garces Foundation on Friday, March 24, 2017. Enjoy tastings from Philly's best chefs while improving the lives of the immigrant community.
Events & Weddings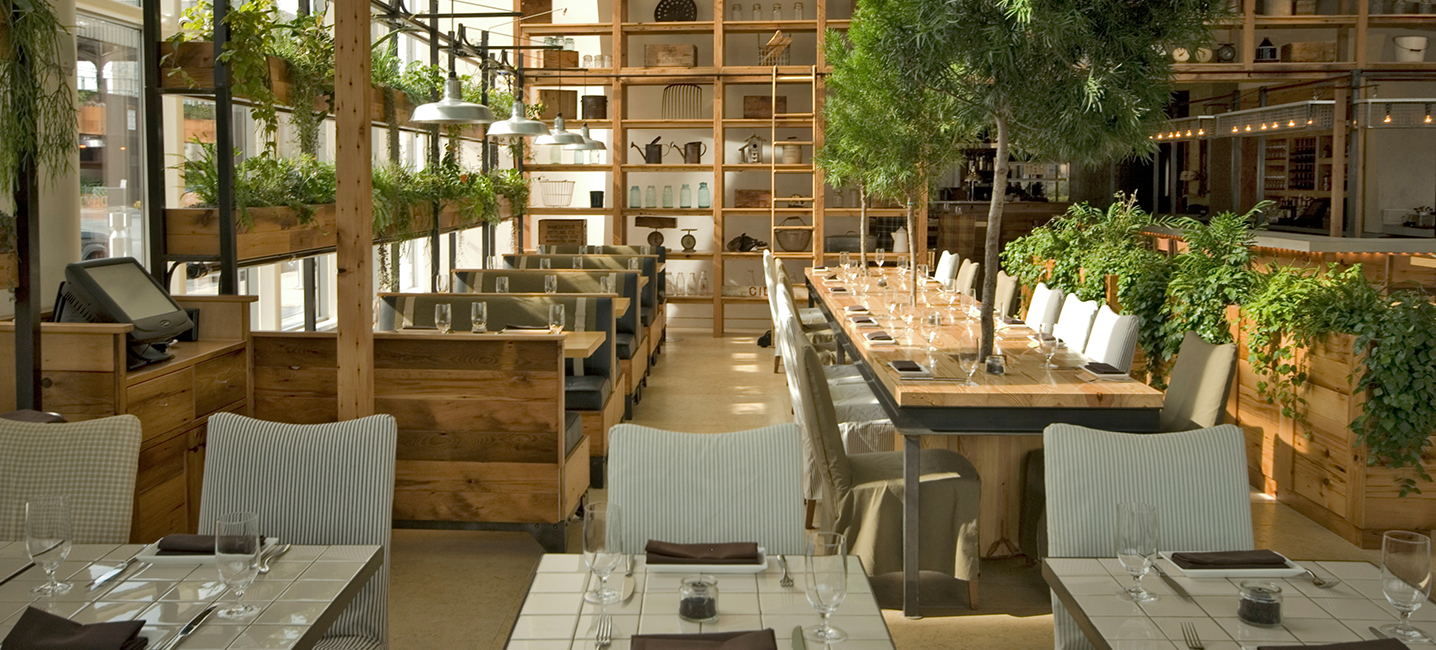 Book Your Private Event
JG Domestic is well-suited to hosting gathering of all sizes, from working lunches to lavish wedding celebrations.