Serving The Finest Artisanal Food & Drink
Upcoming
Events
Garces Foundation Gala
Think Local, Give Local. Don't miss the most anticipated charitable event of the fall festival season at the Kimmel Center on October 29th! Purchase your 2014 Gala tickets and visit the Garces Foundation website to find out more about the great programs and services provided locally.
Try The Blue Plate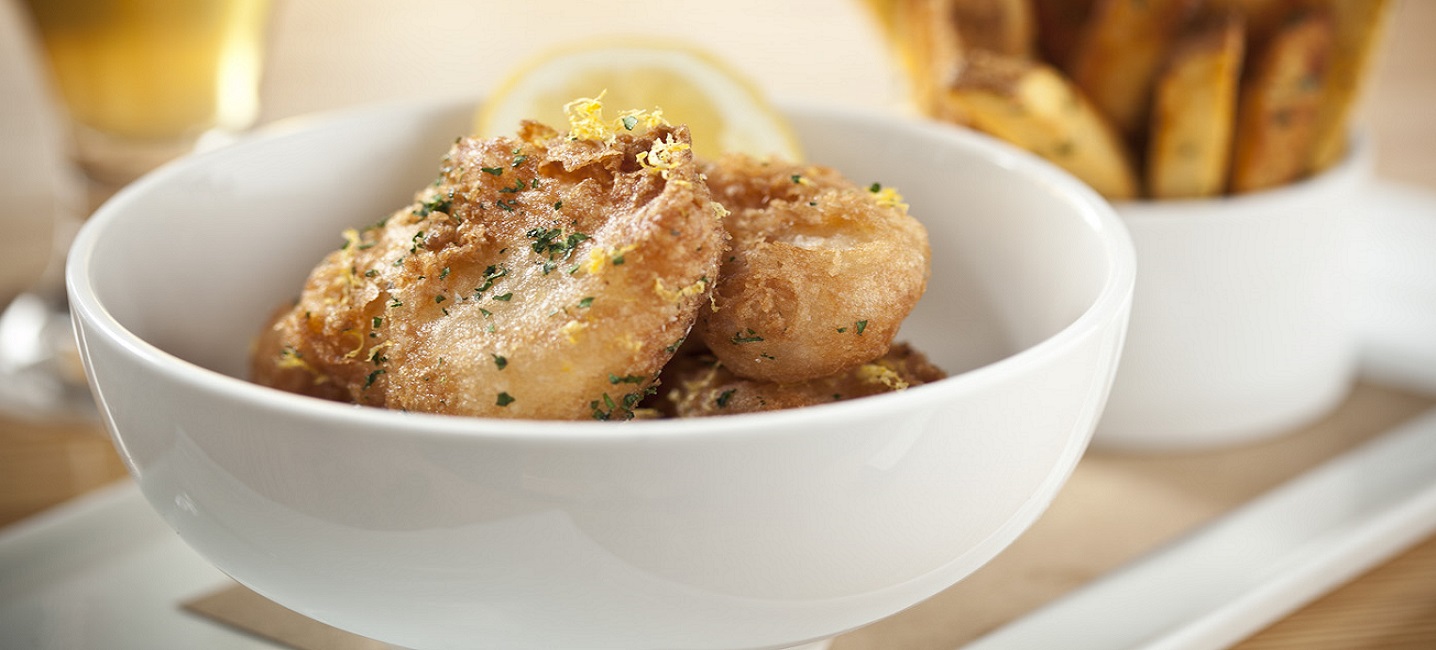 Our Daily Special
Join us for our daily Blue Plate Special - highlighting our signature dishes!
GTC Kiosk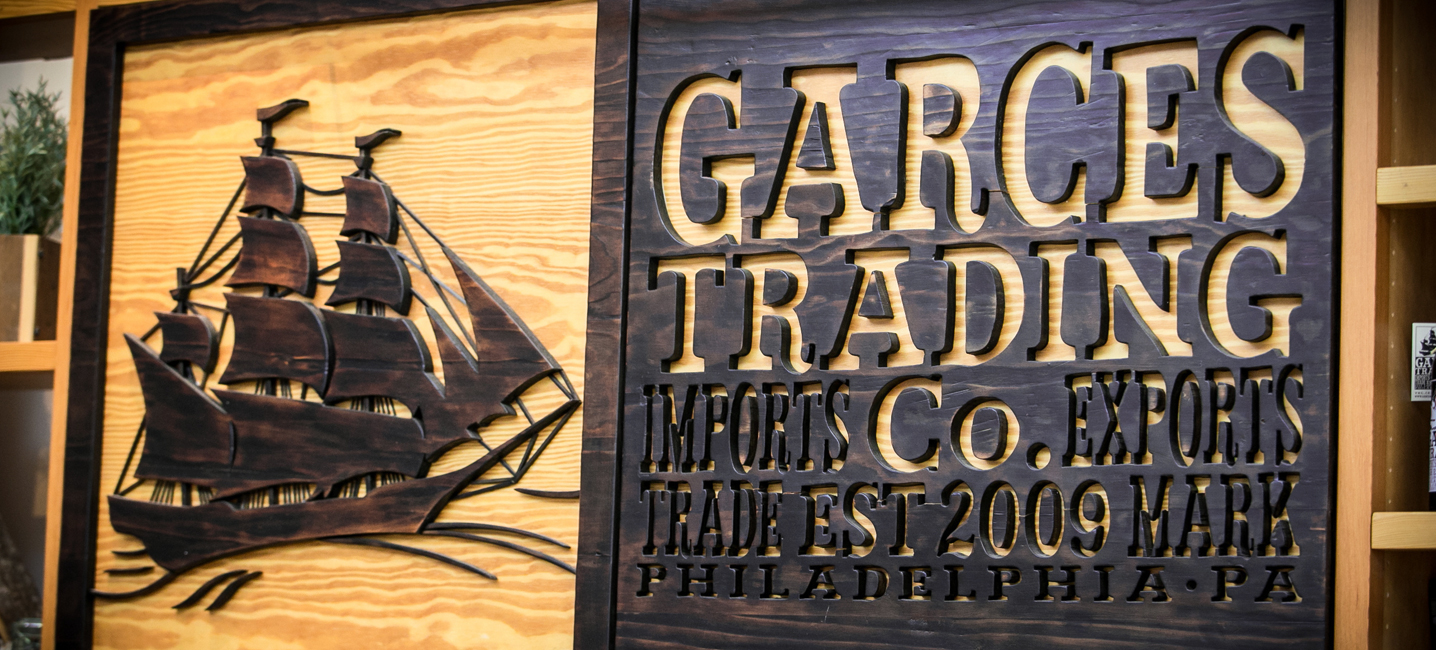 Fresh Juices & Hot Coffee
Visit the Garces Trading Company Kiosk in the Cira Centre Lobby for a variety of fresh juices and smoothies, hot coffee, and great snacks!
Events & Weddings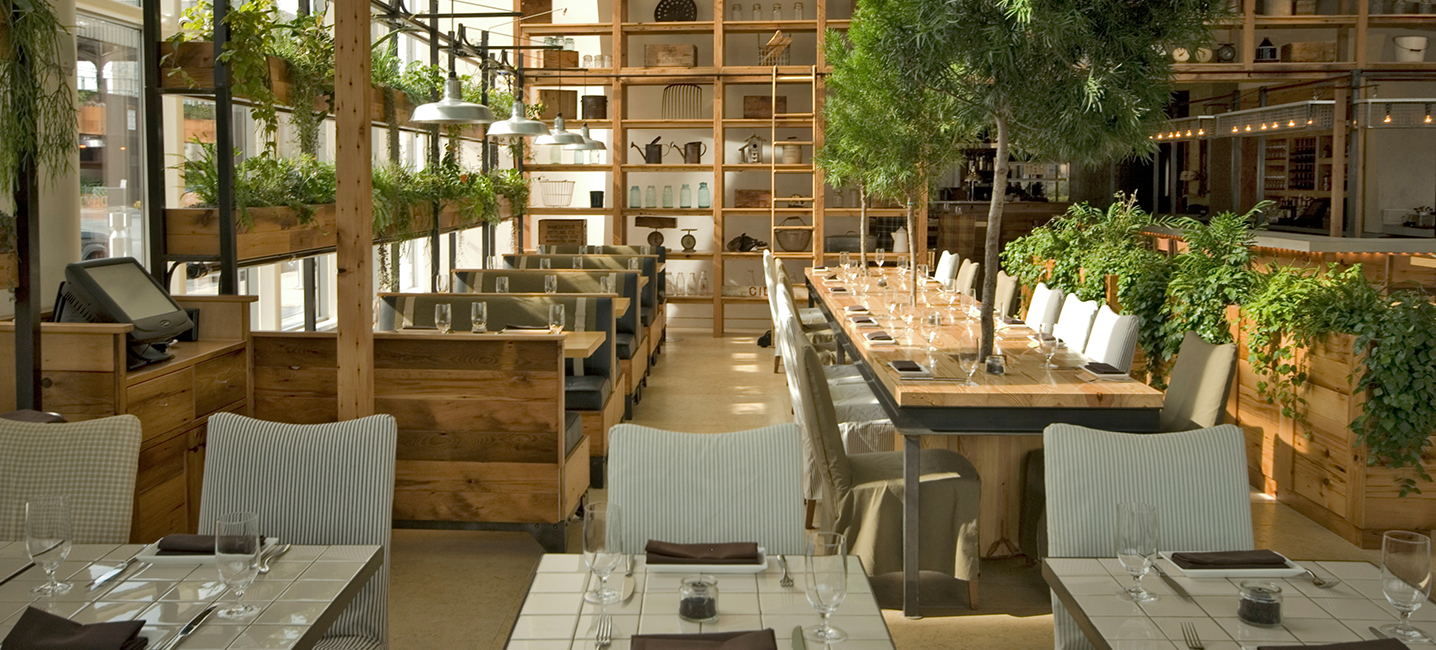 Book Your Private Event
JG Domestic is well-suited to hosting gathering of all sizes, from working lunches to lavish wedding celebrations.