Serving The Finest Artisanal Food & Spirits
Upcoming
Events
Sandwich of the Month
JG GOBBLER
Roasted Turkey Breast, Cranberry Ginger Chutney, Truffle Gravy, Sage Mayonnaise, Hero Roll - Served with Tempura Green Beans
$14
Upcoming Closures
On the dates listed below we will be closed or our hours of operations will be changing due to private events and holidays. Sorry for any inconvenience.
Friday, November 16 - Closing at 3PM for private event
Thursday, November 22 - Closed for the holiday
Friday, November 23 - Closed for the holiday
Tuesday, November 27 - Closing at 5:30PM for a private event
Events & Weddings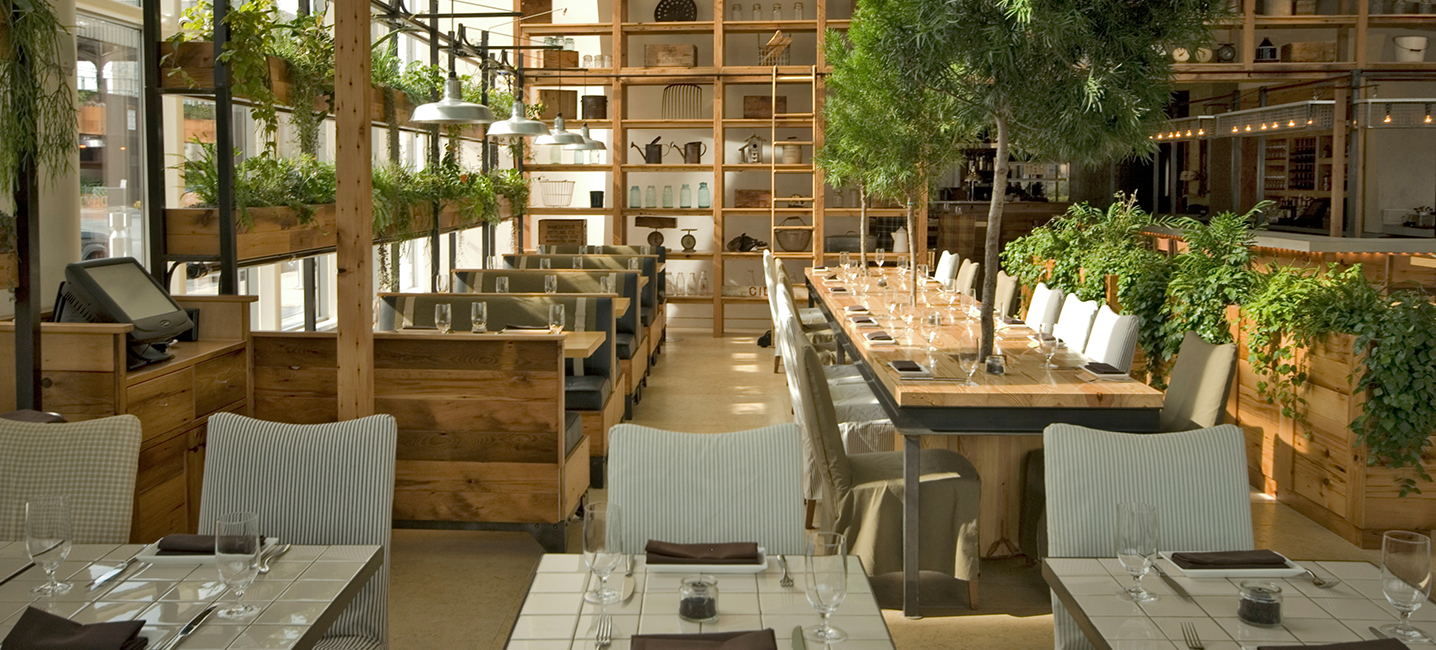 Book Your Private Event
JG Domestic is well-suited to hosting gathering of all sizes, from working lunches to lavish wedding celebrations.
GTC Kiosk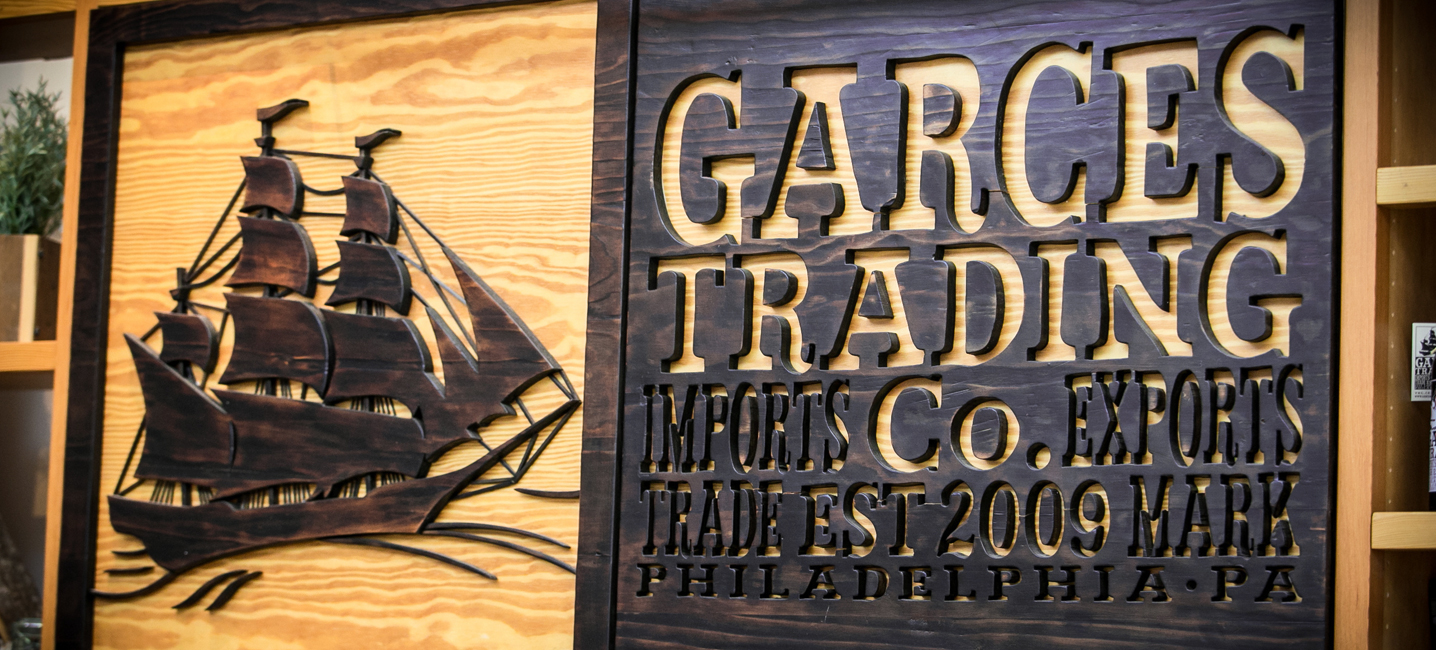 Fresh Juices & Hot Coffee
Visit the Garces Trading Company Kiosk in the Cira Centre Lobby for a variety of fresh juices and smoothies, hot coffee, and great snacks!
Holiday Events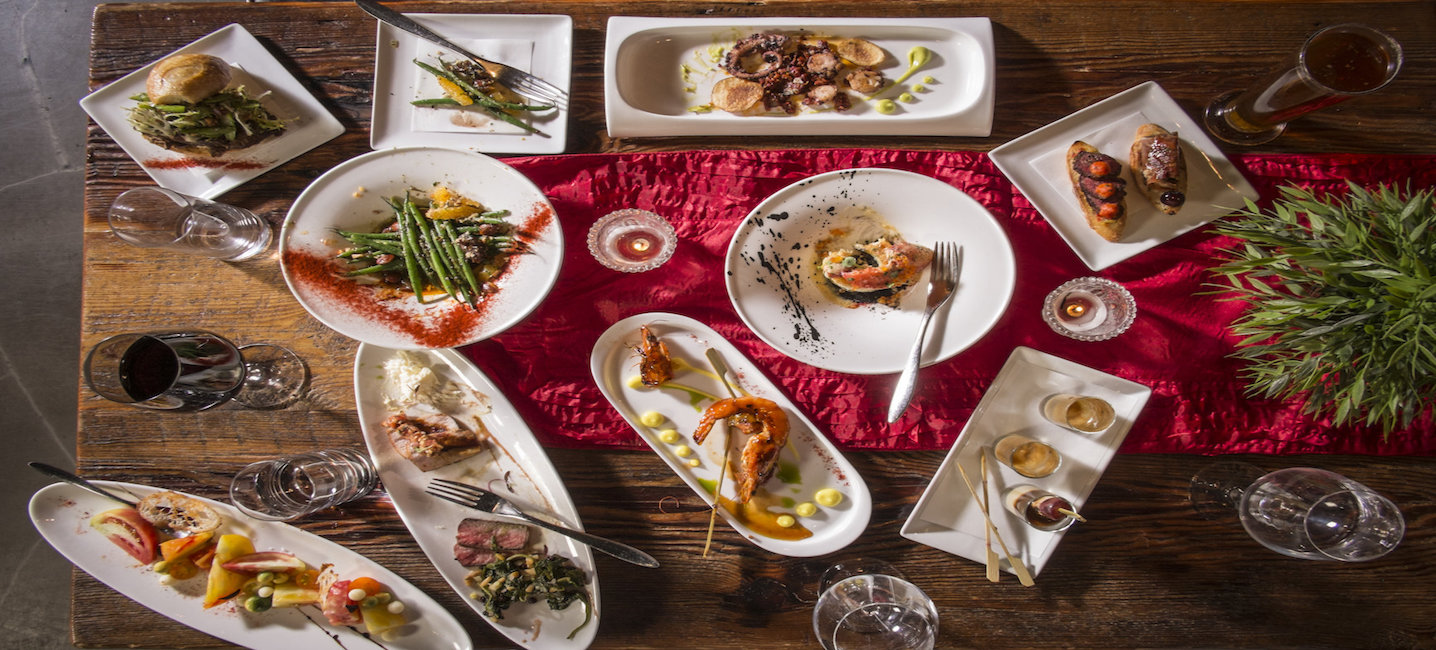 Book your holiday party now!
Wow your guests with Philadelphia's most unique event venues, exceptional service, festive entertainment and artful cuisine.