Serving The Finest Artisanal Food & Spirits
Upcoming
Events
Sandwich of the Month
ITALIAN BEEF
Hereford Roast Beef, Local Cauliflower Giardiniera, Charred Leek Au Jus, Baguette - Served with JG House Chips
$13
Upcoming Closures
On the dates listed below we will be closed or our hours of operations will be changing due to private events and holidays. Sorry for any inconvenience.
December 6 - Closing kitchen at 3PM, bar will close at 5:00 PM
December 13 - Closing kitchen at 4PM, bar closing at 5:00 PM
December 14 - Closed all day for private events. The kiosk will remain open normal business hours.
December 24 and December 25 - Closed for the holiday
December 31 and January 1 - Closed for the holiday
Events & Weddings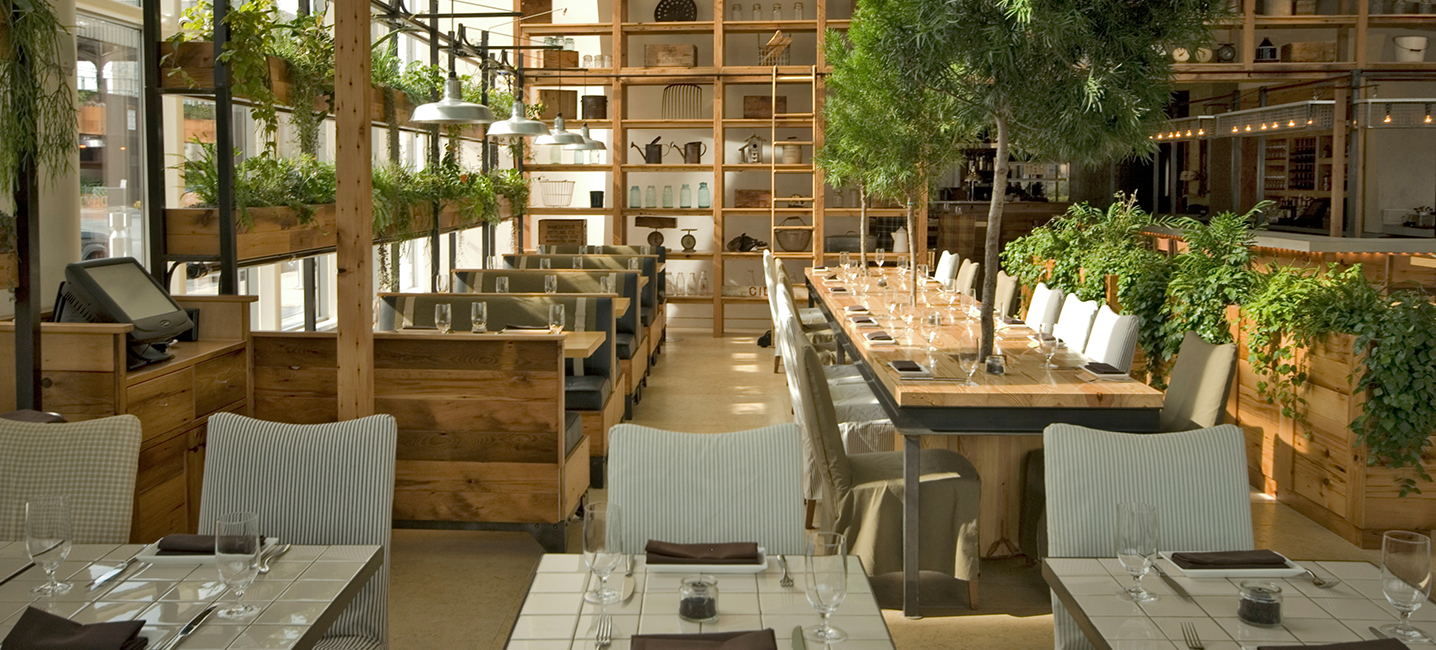 Book Your Private Event
JG Domestic is well-suited to hosting gathering of all sizes, from working lunches to lavish wedding celebrations.
GTC Kiosk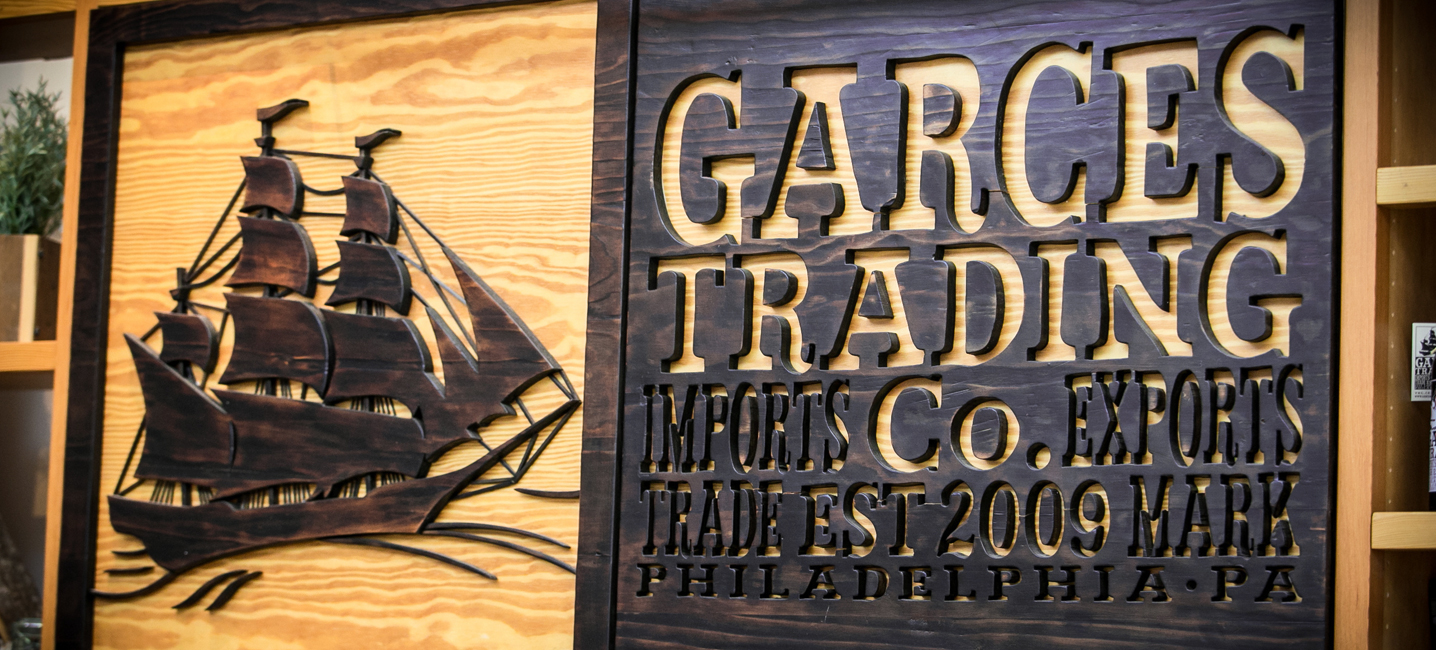 Fresh Juices & Hot Coffee
Visit the Garces Trading Company Kiosk in the Cira Centre Lobby for a variety of fresh juices and smoothies, hot coffee, and great snacks!
Holiday Events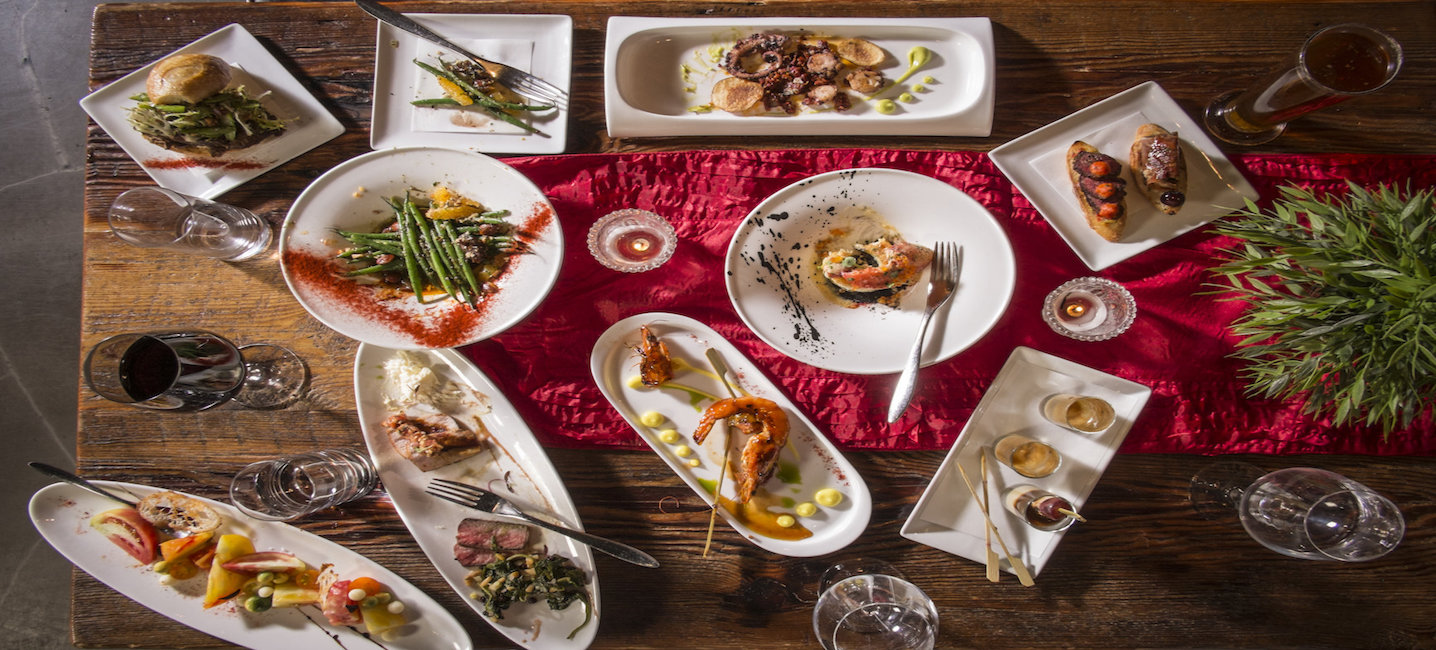 Book your holiday party now!
Wow your guests with Philadelphia's most unique event venues, exceptional service, festive entertainment and artful cuisine. When you book your holiday party with us, each of your guests will receive a $25 bonus gift card. 'Tis the season of giving!