Serving The Finest Artisanal Food & Drink
Upcoming
Events
Sandwich of the Month
Chicken Parmesan, Pesto Roll, Red Sauce, Baby Arugula
Try The Blue Plate
Our Daily Special
Join us for our daily Blue Plate Special - highlighting our signature dishes!
Benefit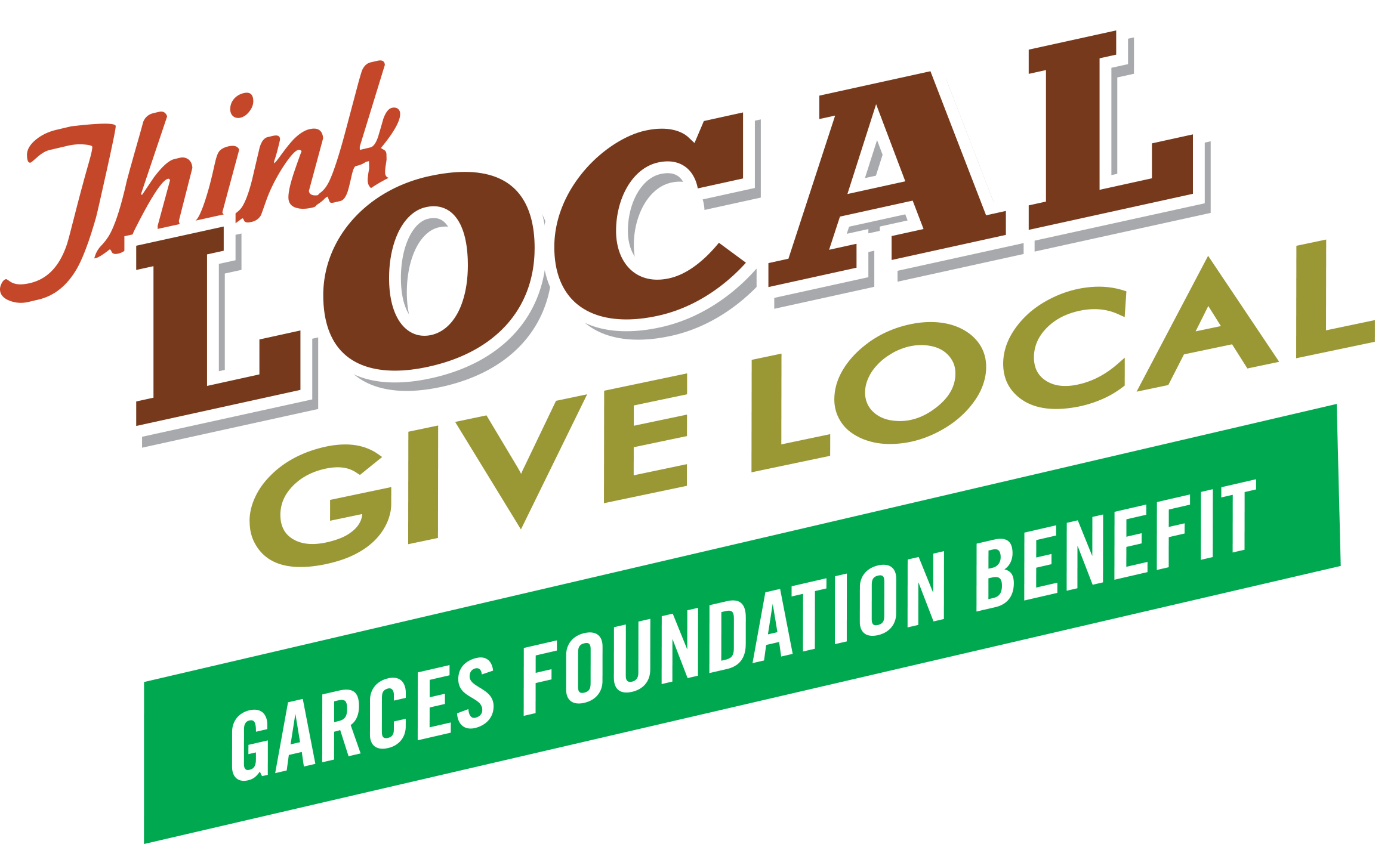 March 24th
Join Chef Jose Garces and friends for an evening benefiting the Garces Foundation on Friday, March 24, 2017. Enjoy tastings from Philly's best chefs while improving the lives of the immigrant community.
Wedding Showcase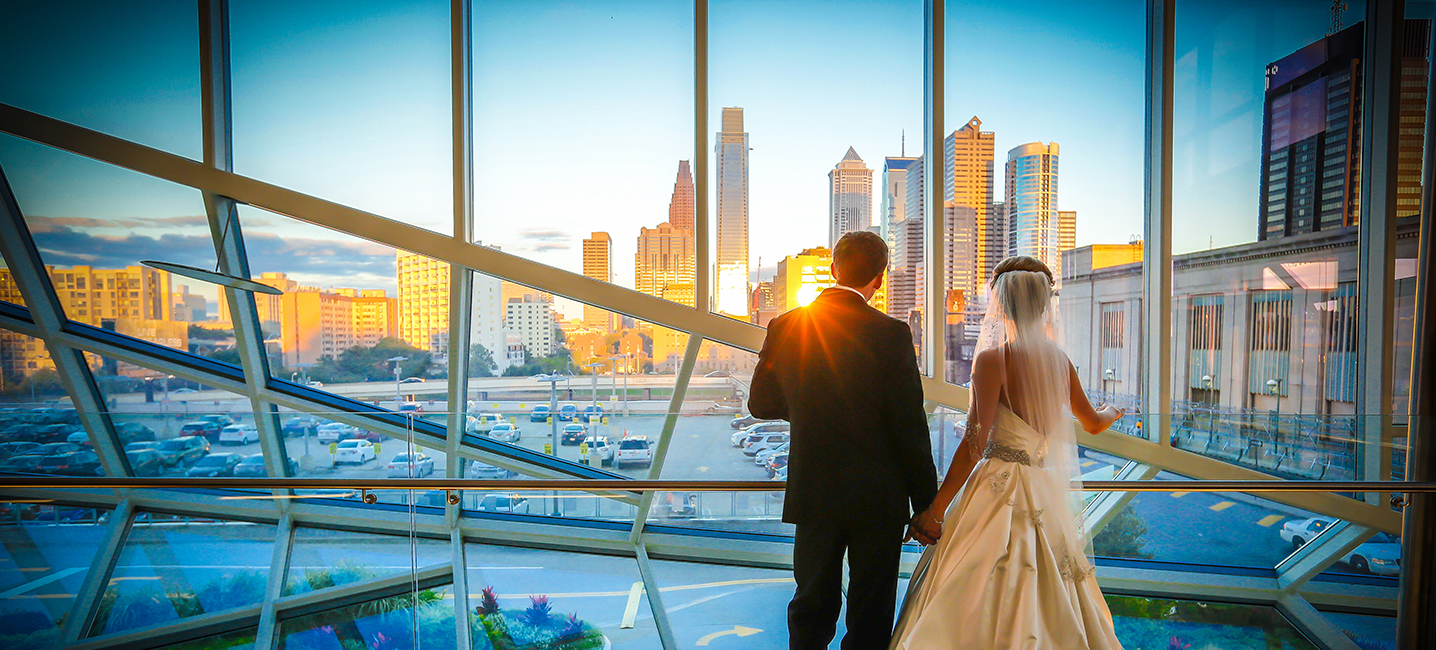 The Future is bright
Say "I do!" with a view! Join us for our annual Wedding Showcase on Sunday, March 5th from 5-7 PM at the Cira Center Atrium. Catch breathtaking views of the Center City skyline at Philadelphia's most unique wedding venue.