Serving The Finest Artisanal Food & Spirits
Upcoming
Events
Join us for a 3 course tasting menu for just $25 per person! The menu is available as part of University City District's Dining Days, which takes place July 12th through July 22th.
Sandwich of the Month
ASPARAGUS & HAM PANINI
Tasso Ham, Local Roasted Asparagus, Cheddar Cheese, Roasted Shallots - Served With JG House Chips
$14
Events & Weddings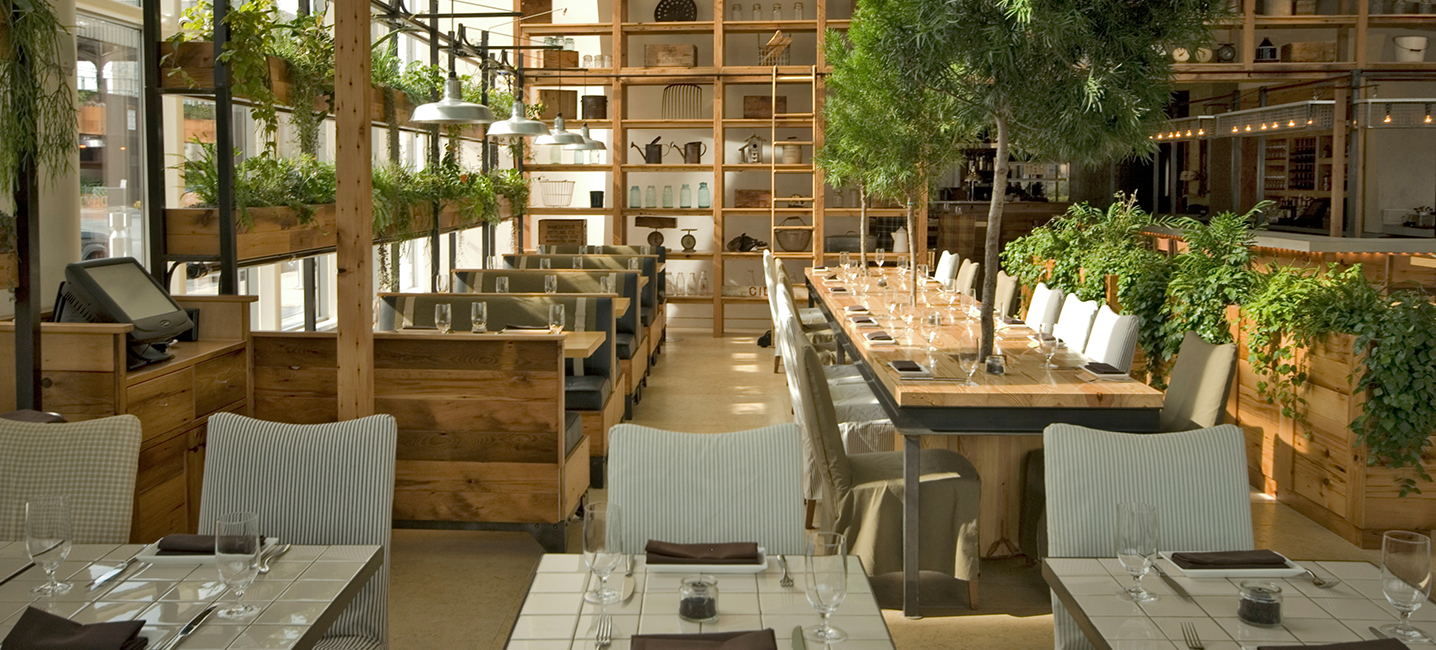 Book Your Private Event
JG Domestic is well-suited to hosting gathering of all sizes, from working lunches to lavish wedding celebrations.
GTC Kiosk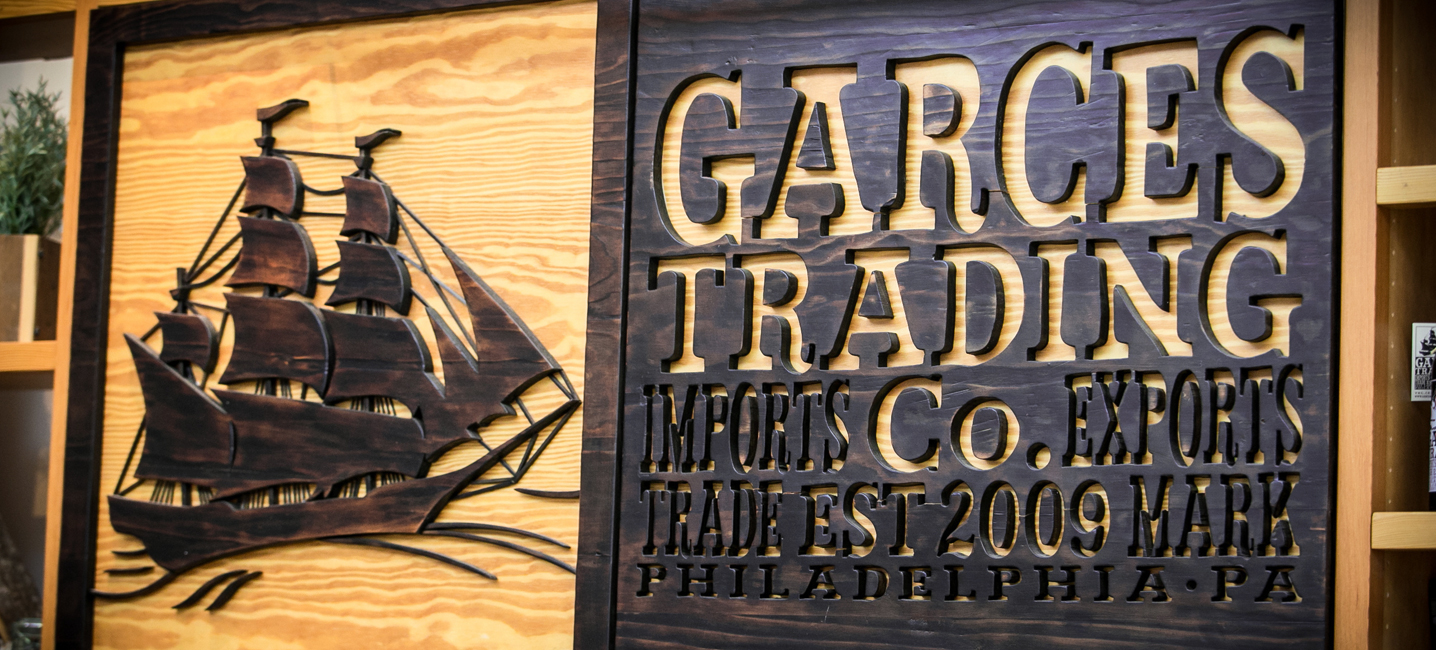 Fresh Juices & Hot Coffee
Visit the Garces Trading Company Kiosk in the Cira Centre Lobby for a variety of fresh juices and smoothies, hot coffee, and great snacks!
Now Serving
Juices & Smoothies
We are now serving juices & smoothies! A healthy alternative, you can now fuel your day with locally sourced fruits and vegetables right from our kiosk.