Serving The Finest Artisanal Food & Spirits
Upcoming
Events
Sandwich of the Month
Heirloom Tomato BLT: Avocado Mayo, Heirloom Tomatoes, North Country Bacon, Red Oak Lettuce served on Multigrain Bread, with Chips.
Holiday Hours
We will be closed Labor Day, September 4.
Try The Blue Plate
Our Daily Special
Join us for our daily Blue Plate Special - highlighting our signature dishes!
GTC Kiosk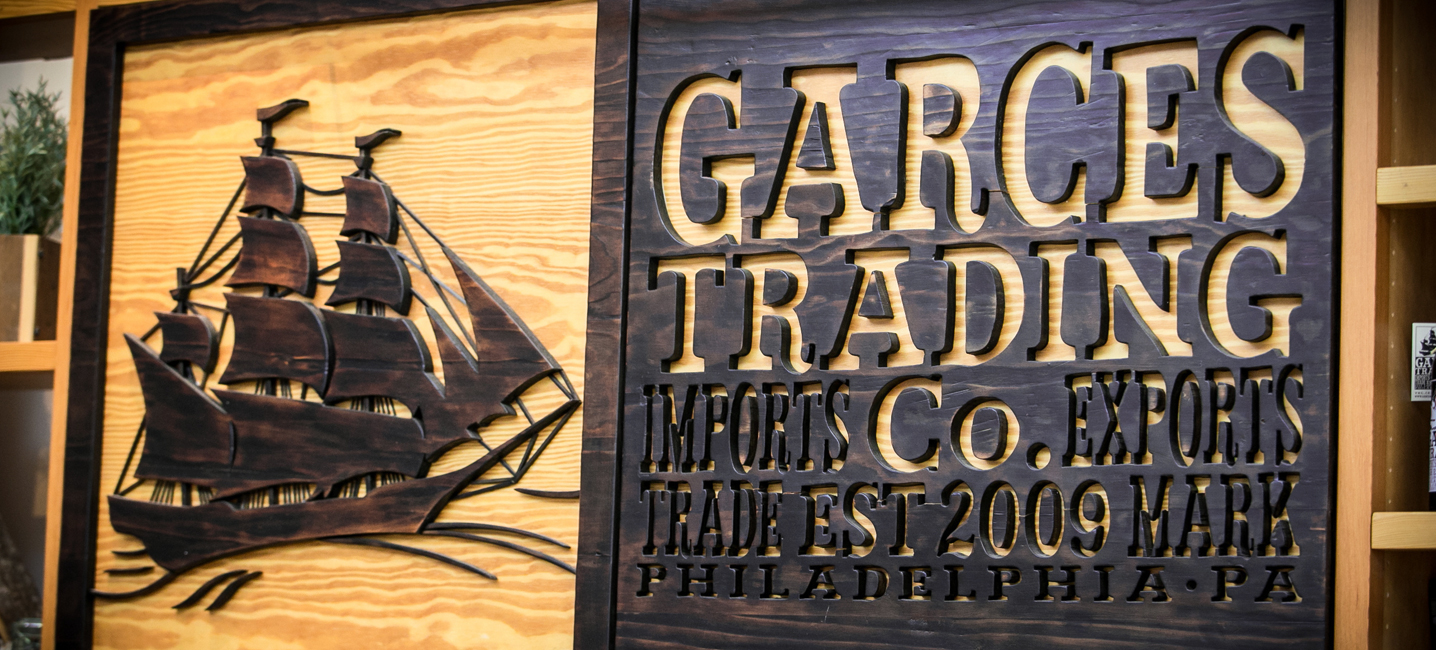 Fresh Juices & Hot Coffee
Visit the Garces Trading Company Kiosk in the Cira Centre Lobby for a variety of fresh juices and smoothies, hot coffee, and great snacks!
Holiday Planning
Book Your Holiday Event Now!
Wow your guests with Philadelphia's most unique event venues,exceptional service, festive entertainment and artful cuisine.